John Rolfe is a character within 'The Sixth Sense' Project, the fiancé of Annie Hughes and a former government employee.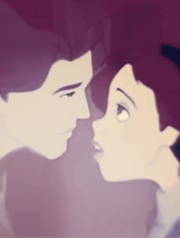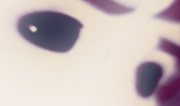 John Rolfe's powers are currently unknown outside of The Government's private files, but from those who knew him only knew that his eyes turned completely black when he used them.
John Rolfe use to work for The Government, until his death. John met Annie while he worked, and the two later became engaged. Him and Annie had a daughter, who was born after his demise.
Ad blocker interference detected!
Wikia is a free-to-use site that makes money from advertising. We have a modified experience for viewers using ad blockers

Wikia is not accessible if you've made further modifications. Remove the custom ad blocker rule(s) and the page will load as expected.